Events & News
Explore a timeline of our project's journey through a series of significant events and milestones. From project launches to breakthrough discoveries, join us on a captivating journey that showcases the remarkable progress we've made together.
The first TES Cluster workshop was held in Savona on September 6th at the SUPEHR conference https://supehr23.unige.it/
The event was held in hybrid mode, and constituted a starting point for the 4 projects, which found the event very useful for getting to know each other and laying the foundations for hopefully ongoing work on exchanging data and using the activities that are common to the projects. The online participants listened to the first part relating to the presentation of the 4 projects and interacted on a virtual board (Miro) where they were able to enter their suggestions/feedback on the 4 challenges common to the projects (the in-presence participants worked on 4 boards). This second part was very well attended, both by the people present and those online: with the material collected, a summary report will be prepared by Stefano and shared with those who fill in the satisfaction questionnaire to be sent next week. The event was recorded and will soon be shared on the main social networks.
BEST-Storage
HYSTORE PROJECT EU
ECHO EUproject
ThumbsUp
This webinar served as an introduction to the ThumbsUp project, aimed at addressing crucial challenges and outlining the solutions envisioned by the consortium for the four-year journey ahead. 
The webinar shed light on the significance of thermal energy storage (TES) in advancing the integration of renewable energy sources (RES) for a more sustainable future. It highlighted the need for progress, especially at the building level, where current TES technologies are costly, environmentally taxing, and challenging to integrate into existing infrastructure or building energy management systems (BEMS).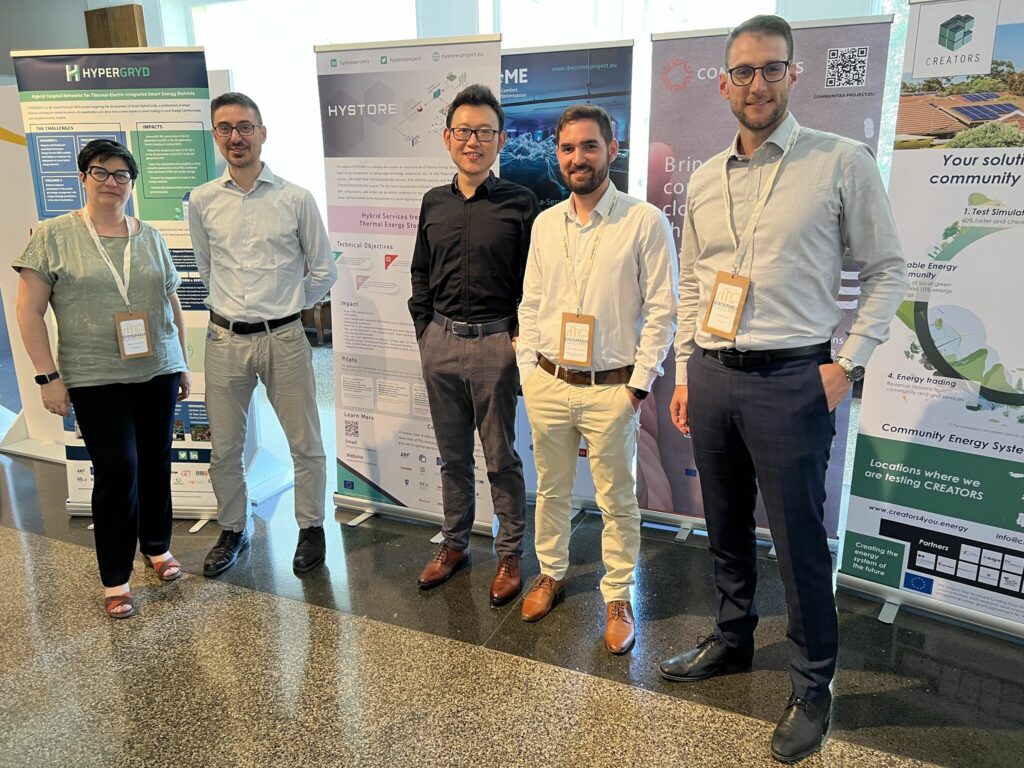 Hystore Project EU at Sustainable Places Conference were in Madrid!
Thanks to David Verez from ABCBCN chairman of the "RenewableHeating and CoolingSolutions for Buildings and Industry: 4th Edition" workshop and to the presenters: Qian Wang from KTH – HYSTORE Project; Juan Varo Lopez from CREARA -Act!onHeat Project ; Maria Founti from NTUA – PLURAL Project; Dimitris Papageorgiou from TVP Solar – SHIP2FAIR Project; Anouk Muller from CEA – FRIENDSHIP Project; Alessia Pelucchetti from RINA – ZHENIT Project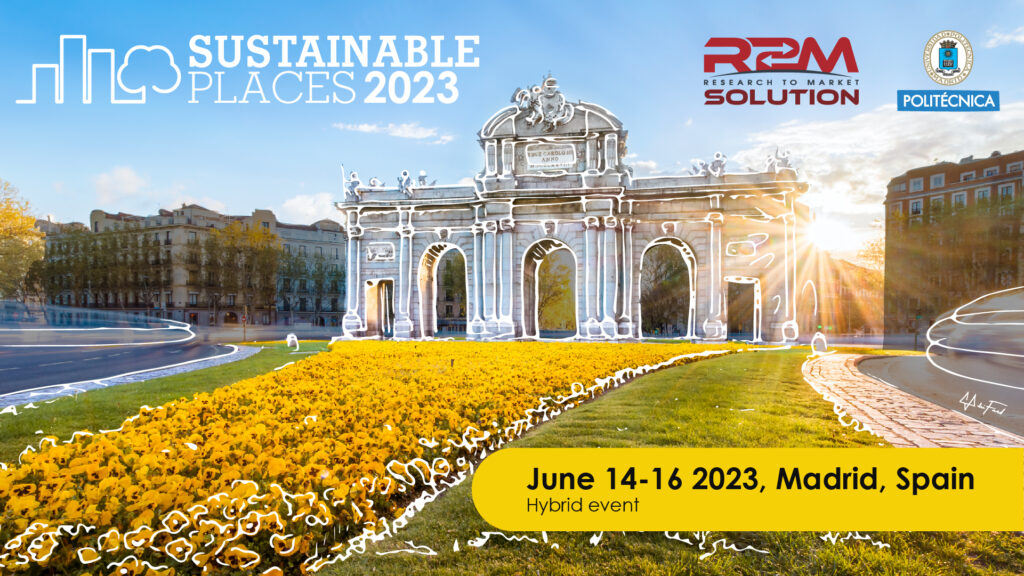 Europe's #1 destination for EU research collaboration and market opportunities
Subscribe for Upcoming Events
We are excited to share with you our upcoming news and events! Our team is working hard behind the scenes to bring you fresh content and exciting updates. Stay tuned for announcements on our latest projects, events, and other important news. We can't wait to share everything with you, so be sure to check back soon for all the latest developments. Thank you for your interest and support!