Consortium
The HYSTORE project is a European initiative that aims to promote the development of hybrid services from advanced thermal energy storage systems. To achieve this goal, the project has brought together a consortium of leading organizations with diverse expertise and knowledge. The partners involved in the HYSTORE project have been carefully selected based on their complementary skills and contributions, where the whole consorium consists of 18 entities from 8 different EU countries, covering the whole value chain of TES, technologies for its interconnection with the grid, and its optimal operation by exploiting flexibility resources. In this section, you will find a comprehensive list of the HYSTORE project partners, along with brief descriptions of their roles and responsibilities in the project."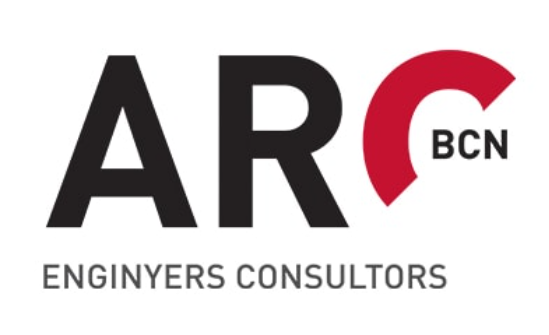 (ARC)
ARMENGOL & ROS CONSULTORS I ASSOCIATS SLP
ARCbcn is a versatile energy engineering company specializing in technical system design across various fields of engineering and consulting. With expertise in technical installations, energy efficiency measures and Building Information Modelling (BIM), ARCbcn is committed to expanding its presence in energy digitalization. The company's design solutions are tailored to the needs of its clients, ensuring success in any project they undertake.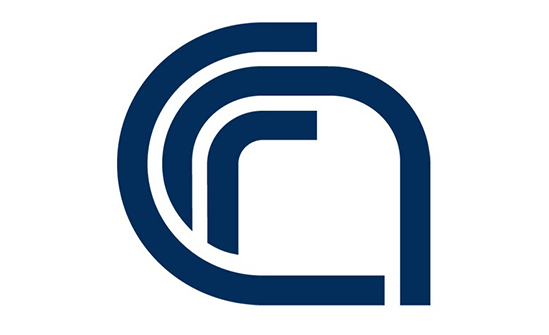 (CNR)
CONSIGLIO NAZIONALE DELLE RICERCHE
The National Research Council (Cnr) is Italy's largest public research institution, operating under the Research Ministry since 1923. With over 8,000 employees, including 4,000 young researchers, Cnr conducts research in its own Institutes, promotes innovation and competitiveness, advises government bodies, and contributes to human resource qualification. Cnr is a leading hub for multidisciplinary research in Italy, with a focus on advancing innovation and competitiveness in the national industrial system.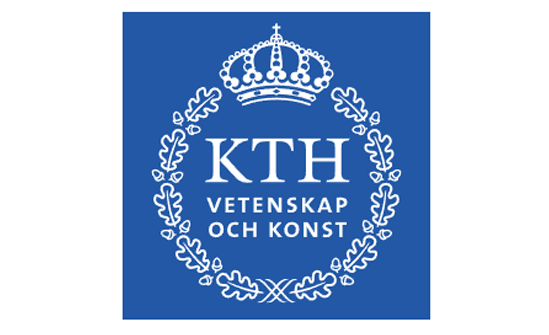 (KTH)
KUNGLIGA TEKNISKA HOEGSKOLAN
KTH Royal Institute of Technology is a leading technical university located in Stockholm, Sweden. Founded in 1827, KTH is one of Europe's premier institutions of technology and home to over 13,000 students and 1,700 doctoral students from around the world. KTH's research covers a broad range of fields, including engineering, technology, and natural sciences, and is dedicated to advancing innovation, sustainability, and societal impact.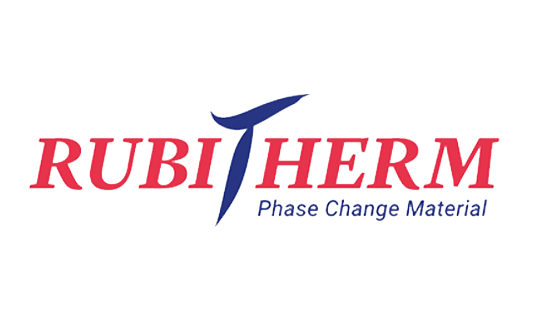 (RUBI)
RUBITHERM TECHNOLOGIES GMBH
Rubitherm® Technologies GmbH is a leading company in phase change materials (PCM) technology, established in 1993. They specialize in developing specific product solutions for heating, air conditioning, transport of temperature-sensitive goods, and medical/therapeutic products. They provide inorganic and organic PCMs, refine PCM with micro- and macroencapsulation, and develop matrix carrier combinations of PCM. Rubitherm® is certified with ISO 9001 and a member of the RAL quality association for PCM, guaranteeing the thermal properties of their products.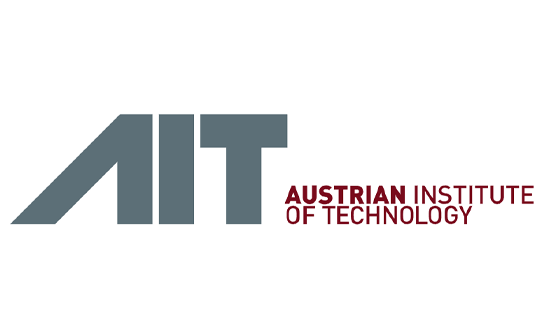 (AIT)
AIT AUSTRIAN INSTITUTE OF TECHNOLOGY GMBH
The AIT Austrian Institute of Technology is an applied research and development institute based in Austria. With a focus on technology and innovation, AIT conducts research in areas such as energy, mobility, health and safety, and digital transformation. AIT works closely with industry partners and government organizations to develop solutions to real-world challenges and promote economic growth and social progress.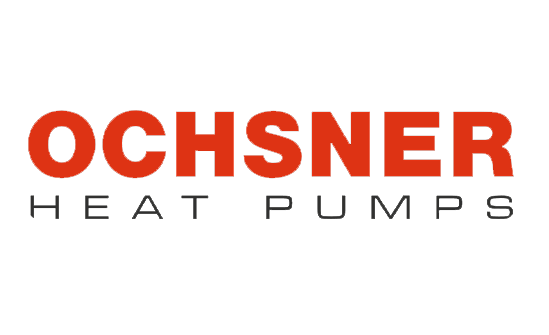 (OCHS)
OCHSNER WARMEPUMPEN GMBH
OCHSNER Wärmepumpen GmbH is a family-owned business with a long history of providing energy-efficient solutions. Founded in 1978, the company is a leader in the production of heat pumps and has worked with renowned customers around the world, including the US Navy and NASA. OCHSNER's range includes both piston and screw compressors with outputs up to 500 kW. The company is known for its pioneering spirit, flair for innovation, and commitment to energy awareness.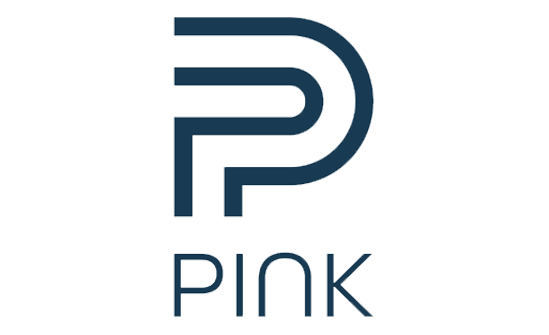 (PINK)
PINK GMBH - ENERGIE- UND SPEICHERTECHNIK
Pink GmbH, based in Austria, is a company that specializes in providing high-quality services and solutions in the field of water, wastewater, and sludge treatment. With a focus on sustainability and innovation, Pink offers a range of services, including consulting, planning, construction, and operation of treatment plants. The company's mission is to provide sustainable solutions that meet the needs of clients while also protecting the environment.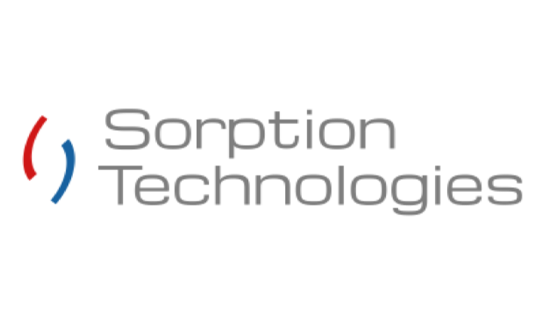 (SOR)
SORPTION TECHNOLOGIES GMBH
SORPTION TECHNOLOGIES GmbH provides customized thermal chiller solutions, process cooling, trigeneration systems, adsorption desalination, and innovative cooling solutions. The company operates in Italy and Poland and offers plug-and-play and container solutions, as well as hybrid cooling solutions. They focus on innovation and R&D and have their own production factories. SORPTION TECHNOLOGIES GmbH also provides computation, measurements, and CAD design services for its clients.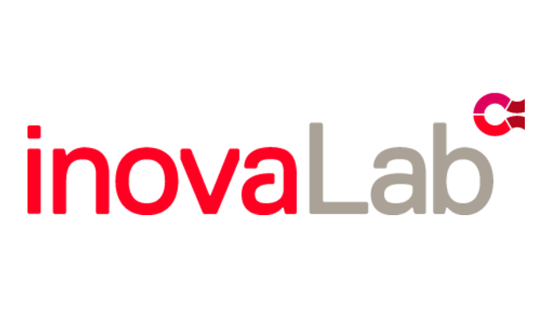 (INOVA)
INOVA LAB SRL
InovaLab was founded in 2004, as a spin-off company of the Laboratory of Electroheat of Padua (LEP). InovaLab supports companies in improving their processes through the introduction of innovative electrothermal technologies, namely induction heating, RF heating and MW heating. Their focus is on developing innovative and sustainable solutions for a wide range of sectors, including food, domestic appliances, metallurgical, packaging, and energy. InovaLab provides customized research and development services, including material analysis and characterization, prototyping, and feasibility studies through numerical simulations and laboratory tests.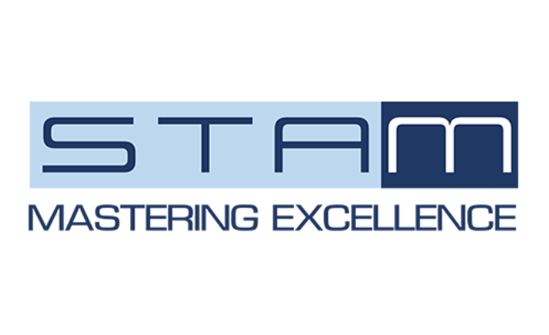 (STAM)
STAM SRL
STAM is a multidisciplinary engineering firm offering high-tech and turnkey solutions in Industry 4.0 & Robotics, Space & Defence, Security & Transport, Energy & Bio-circular economy. They design and develop innovative mechanisms and mechatronic devices, provide production system definition, and focus on reuse and recycling. They expanded their expertise to include sensors, IoT, High Performance Computing, Cloud, and knowledge on smart materials, bio-based solutions, and complex value-chains. They have a network of 500+ clients and partners across EU and beyond.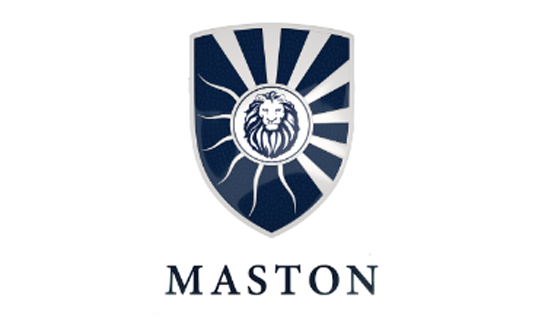 (MAST)
MASTON AB
The Maston Group is an international energy company that has been developing renewable energy and climate resilience innovations for over 30 years. With a focus on increasing system efficiency and minimizing environmental damage, their work benefits both the planet's economic base and the world economy as a whole. Maston has been awarded numerous technology awards and has established manufacturing capabilities around the world, building on their expertise in electric vehicles, synthetic fuel development, and large-scale power plant design.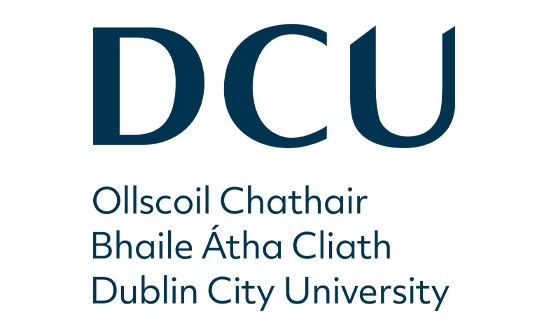 (DCU)
DUBLIN CITY UNIVERSITY
Dublin City University (DCU) is a leading university in Ireland with a strong focus on sustainability and energy research. DCU's Sustainable Energy and Environment Research Centre (SEERC) is dedicated to driving the transition to a low-carbon economy. DCU partners with industry leaders and government agencies, such as ESB and the Sustainable Energy Authority of Ireland, to address global energy challenges and develop sustainable solutions. DCU also offers a range of programs, including the MSc in Climate Change: Policy, Media and Society, to prepare students to tackle climate change and build a sustainable future.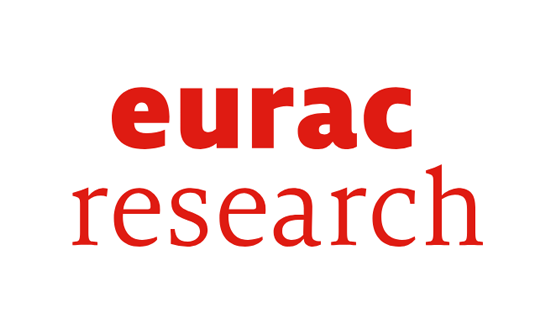 (EURAC)
ACCADEMIA EUROPEA DI BOLZANO
The Accademia Europea di Bolzano, also known as the European Academy of Bozen/Bolzano, is a research and higher education institution located in Bolzano, Italy. It was founded in 1992 and focuses on interdisciplinary research in the fields of applied social sciences, including economics, management, and regional development. The academy offers bachelor's and master's degrees, as well as PhD programs and executive education courses. It has a diverse faculty and student body from across Europe and around the world, and collaborates with many international partners in research and education.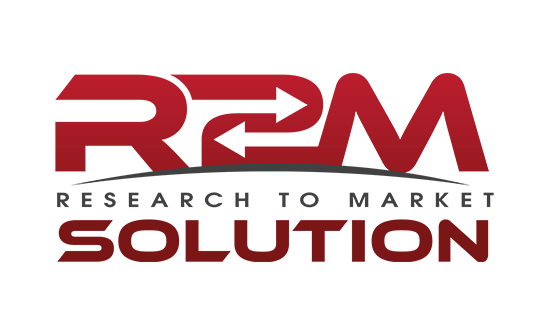 (R2M)
R2M SOLUTION SRL
R2M Solution Srl. is an integrated and multi-disciplinary entrepreneurial innovation company that aggressively targets filling the gap between research activities and market implementation across the fields of Innovation, Engineering, Energy Services & Sustainability and ICT/Automation. R2M is a strategic innovator itself and as part of its business model helps organizations and projects plan and execute the strategic use research funding carried out over a comprehensive development strategy from idea to market. In doing so, R2M provides leadership, links high performance exploitation-oriented networks, and leverages public and private funding instruments.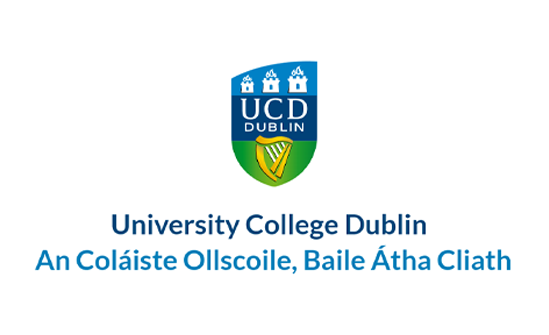 (UCD)
UNIVERSITY COLLEGE DUBLIN, NATIONAL
University College Dublin (UCD) is a research-intensive university in Dublin, Ireland, with over 33,000 students from 136 countries. It was founded in 1854 and has a diverse range of programs across seven colleges. UCD is committed to excellence in teaching, research, and innovation and has a strong reputation for academic and research achievements. Its campus is located on 133 hectares of parkland and is home to a wide range of sports and cultural facilities.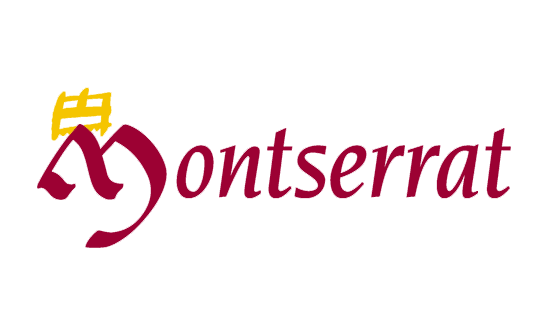 (CRM)
CENTRAL DE RESERVES DE MONTSERRAT SA
Central de Reserves de Montserrat SA (CRM) is a company that manages the online reservation system for accommodations, restaurants, and activities in the Montserrat area. The area is home to the Montserrat Monastery, a popular destination for pilgrims and visitors from around the world, which was founded in 1025 and has a rich history of miracles and wonders performed by the Virgin Mary. Despite its long history, Montserrat has been modernized to meet the needs of visitors and continues to be an important spiritual and cultural center.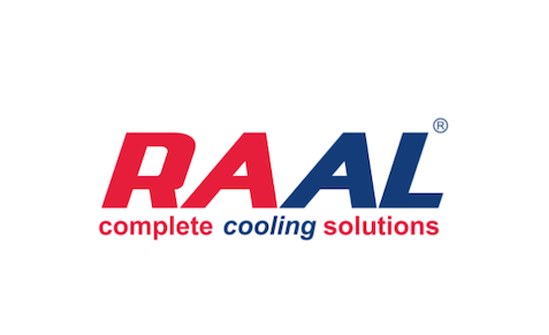 (RAAL)
RAAL SA
RAAL is a leading manufacturer of advanced cooling solutions made from aluminum alloys and stainless steel. With 30 years of experience, RAAL has completed thousands of projects for various applications, demonstrating their ability to adapt to the needs of their customers. The company's commitment to innovation and high-tech research is evident through their R&D team, which helps customers differentiate their products in the market through cutting-edge performance and design. RAAL serves the agricultural, construction, industrial equipment, and automotive industries with its range of brazed construction cooling systems.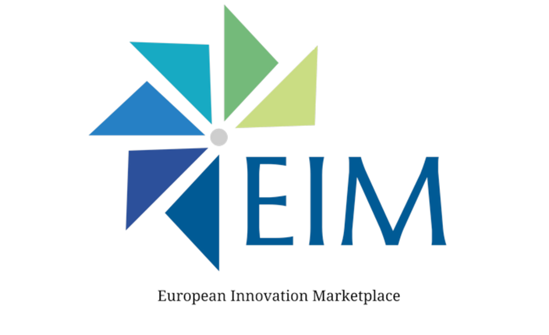 (EIM)
EUROPEAN INNOVATION MARKETPLACE ASBL
EIM ASBL is a non-profit organization offering research, innovation, tech transfer and advisory services to private companies, public and institutional organizations in areas such as energy, ICT, circular economy, and industry 4.0. Their mission is to bridge the gap between research and the final market by providing targeted support to European research and innovation activities. EIM combines high-quality internal expertise with a global network of innovation experts to become a key player in promoting and spreading EU innovation.